<!– TYPO3SEARCH_begin –>
Searched for "electric".
Found 6 results in 18 milliseconds.
Displaying results 1 to 6 of 6.
The biggest
Electric

Mobility event in Figueira da Foz, Portugal.

[...] t is increasingly imposing itself as the solution that meets the Smart Cities' needs, including Electric Mobility. Our BASIS-SC (Base, Aggregating and Sustainable Infrastructure Solution for Smart Cities) [...] the solution that cities should choose. From June 5th to 6th, we will be present at the biggest Electric Mobility event in Figueira da Foz, Portugal. For more information: www.uve.pt. Registration: ht
ENVE2021.
[...] , Wavecom, ChargeSurfing, CISEC - Soluções Técnicas de Engenharia e Serviços SA, ABC, Schneider Electric, HUBER+SUHNER, Accelleran...) because without them Smartlamppost would not be the reference, or
The SmartEnCity Project...
[...] Month due to its completeness and applicability for individual private and public sites that use electric vehicle (EV) vehicles. These insights are useful for both the private and the public sector and
Use Case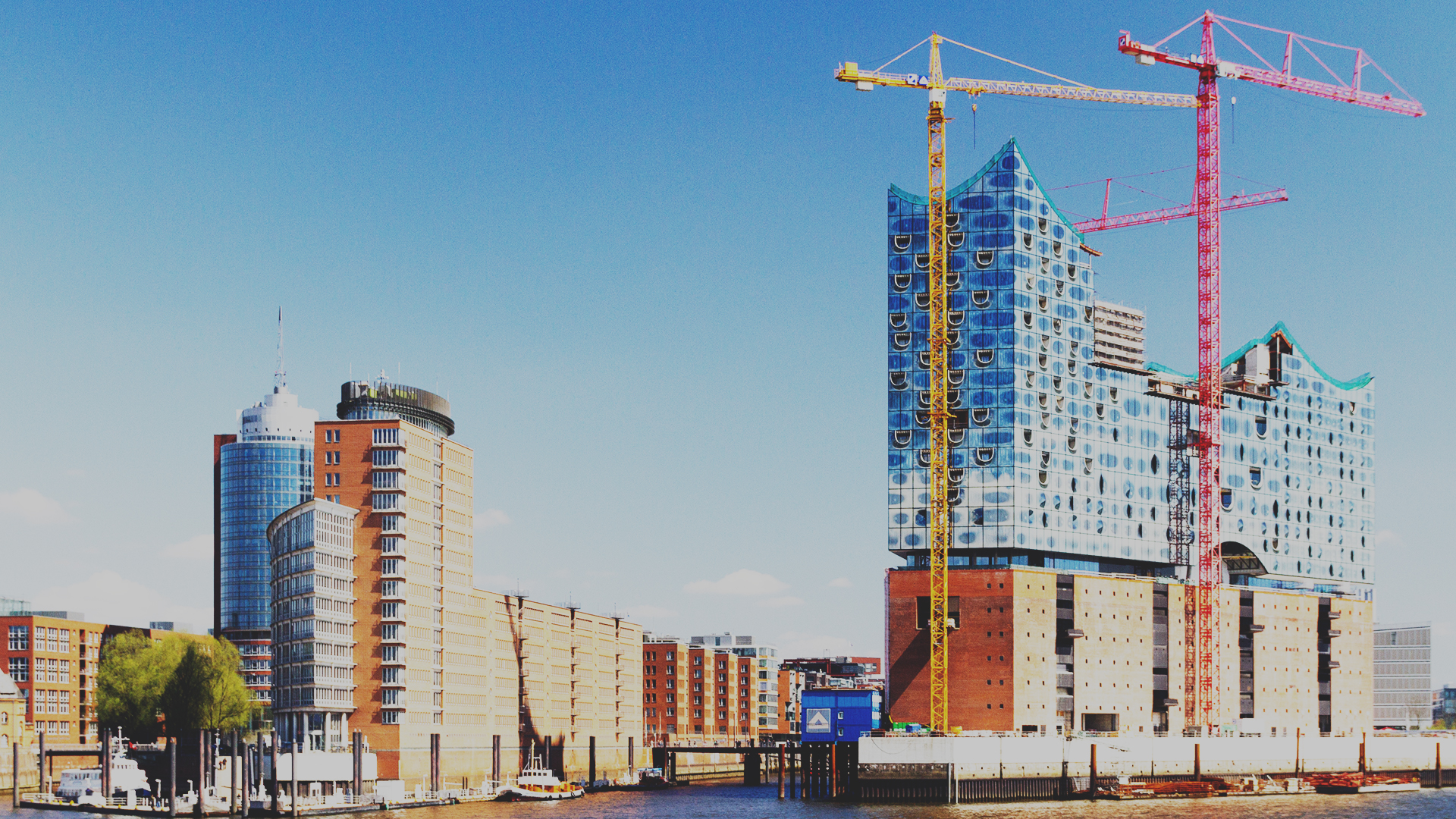 Energy saving, CO² reduction & optimisation of the indoor climate of a...
[...]
Energy savings are the most easily understandable data for financial calculations. R8tech have provided 33,3% of heating and electricity saving during 4 months (November 2019 - February 2020) of action while ensuring optimal indoor climate according to the building manager preferences and tenants feedback. CO2 reduction in 4 months: 179 tons.
33,3 % reduction on heating & electricity in only 4 months of operating in the building.
179 tons CO² reduction.
All savings achieved through optimisation of the HVAC and Building Management System
Use Case
Summit County Bike Share
[...] Bewegen's project approach prioritizes the goals of the client above all else. Our urban planning department began by travelling to Summit County to design a system that maximizes mobility options for both residents and tourists. Pedelec (electric-assist) bicycle technology presented an exciting new way to encourage active mobility and easily conquer the county's hilly trails.
<!– TYPO3SEARCH_end –>