DPS has started a project to build a climate community together with the city of Stuttgart and BABLE GmbH, a specialist in SmartCity concepts. The aim of the project is to establish an interactive, socially networked, user-friendly and secure online community that allows citizens to coordinate climate measures locally. The city of Stuttgart supports the project as part of the Climate Innovation Fund.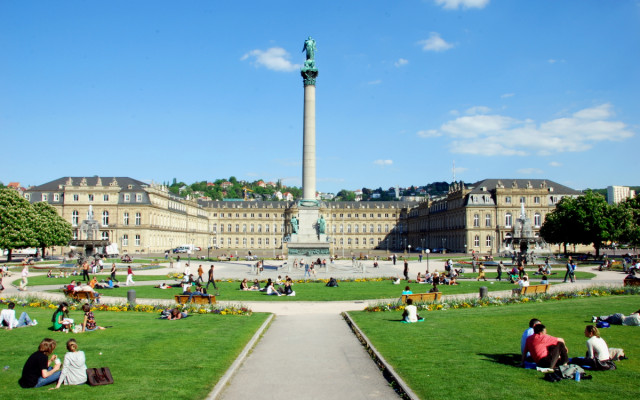 The first version of the community will go online in mid-2022 and will gradually be expanded to include tools and services.
For DPS, this project is more than just a technical innovation topic. In particular, it is also about showing what contribution digital solutions can make in the area of ​​climate protection at the local level.
Further information on the Stuttgart Climate Innovation Fund is available here.