<!– TYPO3SEARCH_begin –>
Explore
The Explore section is a digital library where you can find valuable information: Smart City Solutions to gain in-depth understanding for their implementation, Use Cases to learn from the experiences of others, and Products to discover the current trends in the Smart City market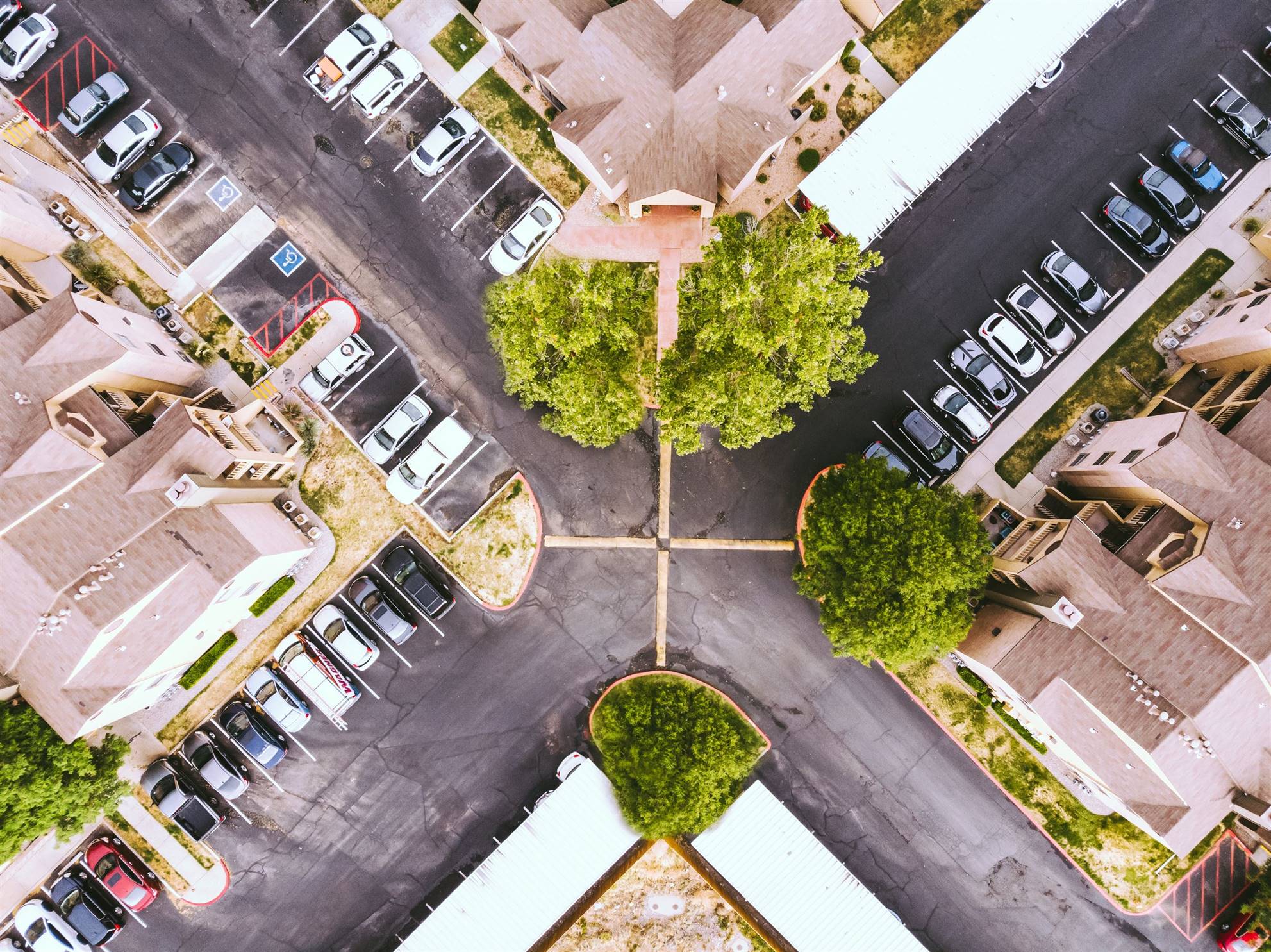 Use Cases
Use Cases are real-world implemented solutions that give valuable insights and serve as points of reference for their replication.
Products
Products are the commercial offers from companies meant to solve urban challenges by forming sustainable and smart solutions.
Solutions
Solutions are neutral, standardized, and expert-curated information provided as a blueprint that can be used for their successful implementation.
Go to Explore
Spot
The SPOT section is the place where you can stay up-to-date with the needs, offers and ideas of the Smart City Community; where you can find new opportunities, collaborate with others, and share your own as well.
Posts
Get involved and share your ideas or collaborate with others within the Smart City Community.
Tenders
Find new opportunities with the latest and most relevant public tenders related to Smart Cities.
Go to Spot
Connect
The Connect section brings you closer to the Smart City Community. Find out which Cites, Companies, Projects and Members belong to this dynamic network and connect with them.
Cities
Learn more about the initiatives, plans, and actions of cities that are making them smarter.
Companies
Discover which Companies are at the forefront of the Smart City movement and what are their offer.
Projects
Find out about the collaborative efforts of different stakeholders with the Projects that aim at building smart cities.
Members
Get in touch directly with the people working on improving urban life and profit from their experience and knowledge.
Go to Connect
<!– TYPO3SEARCH_end –>