<!– TYPO3SEARCH_begin –>
Searched for "smart lighting".
Found 9 results in 17 milliseconds.
Displaying results 1 to 9 of 9.
Use Case
Smart

Lighting

System

[...] The Yaşamköyü District in Tepebaşı, north-west Turkey deployed an intelligent lighting system along four of its main streets in order to meet with their current energy-efficiency standards.
Use Case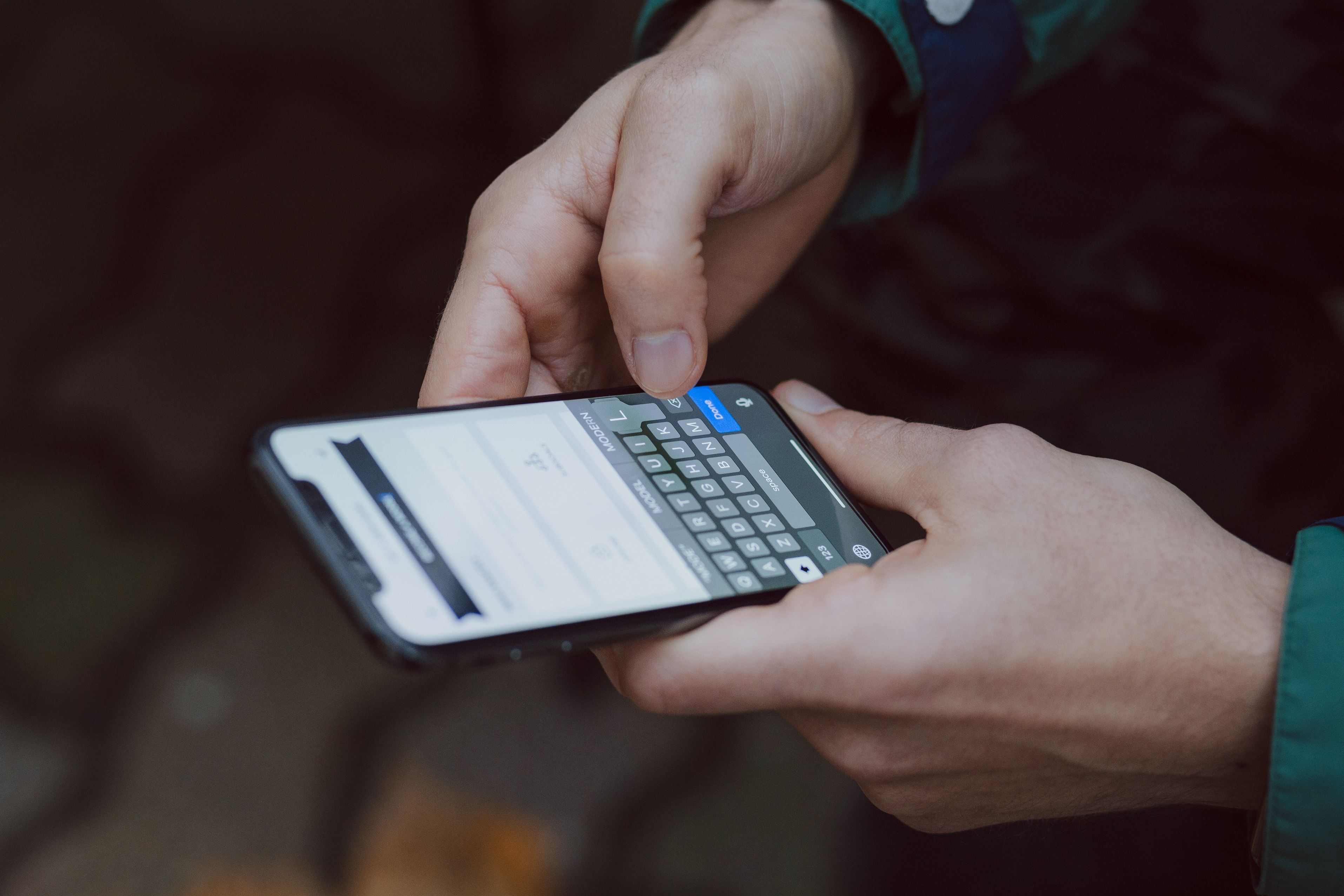 Smart

Data: Intelligent Lamp Posts in Munich

[...] Intelligent lamp posts were installed to trial sensors for smart data collection in Munich. Additionally, the lamp posts can provide free wifi access (M-WLAN). The lamp posts are used as "urban labs" to
REMOURBAN presents its...
[...] replication of REMOURBAN's solutions beyond the project duration. Learn more on Tepebaşi's smart street lighting system and find out how much of the energy consumed in Valladolid's demo site comes from renewable [...] almost passed from that morning in January 2015 when REMOURBAN started taking its first steps in the smart renovation of the cities of Nottingham (UK), Tepebaşi (Turkey) and Valladolid (Spain). To celebrate
Use Case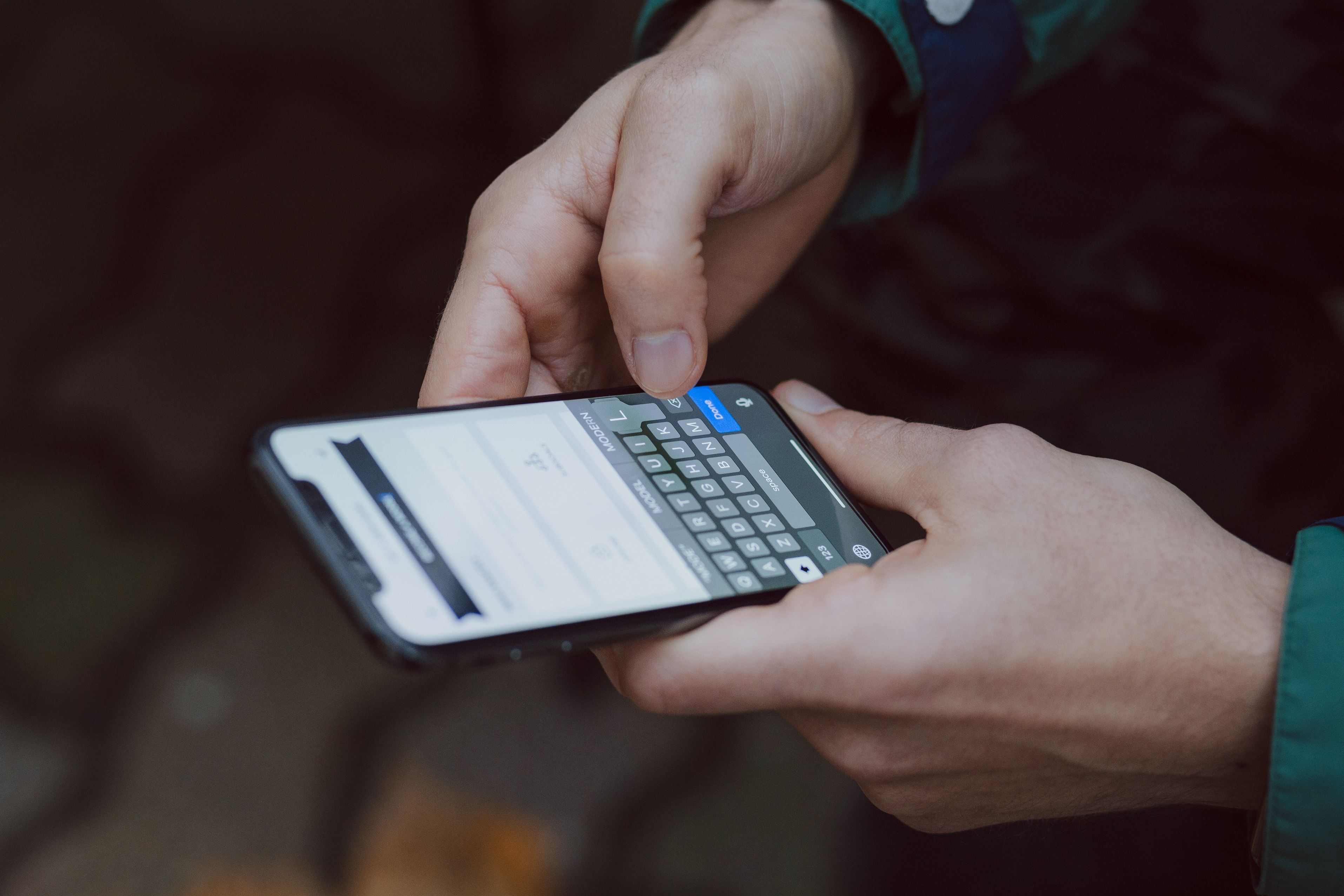 Flow Sign in the Archaeological Museum Hamburg
[...] similar to a QR code - to link digital information with real objects. Simply use the camera of any smart device to scan the illuminated object and get the information associated with that object. The app
Use Case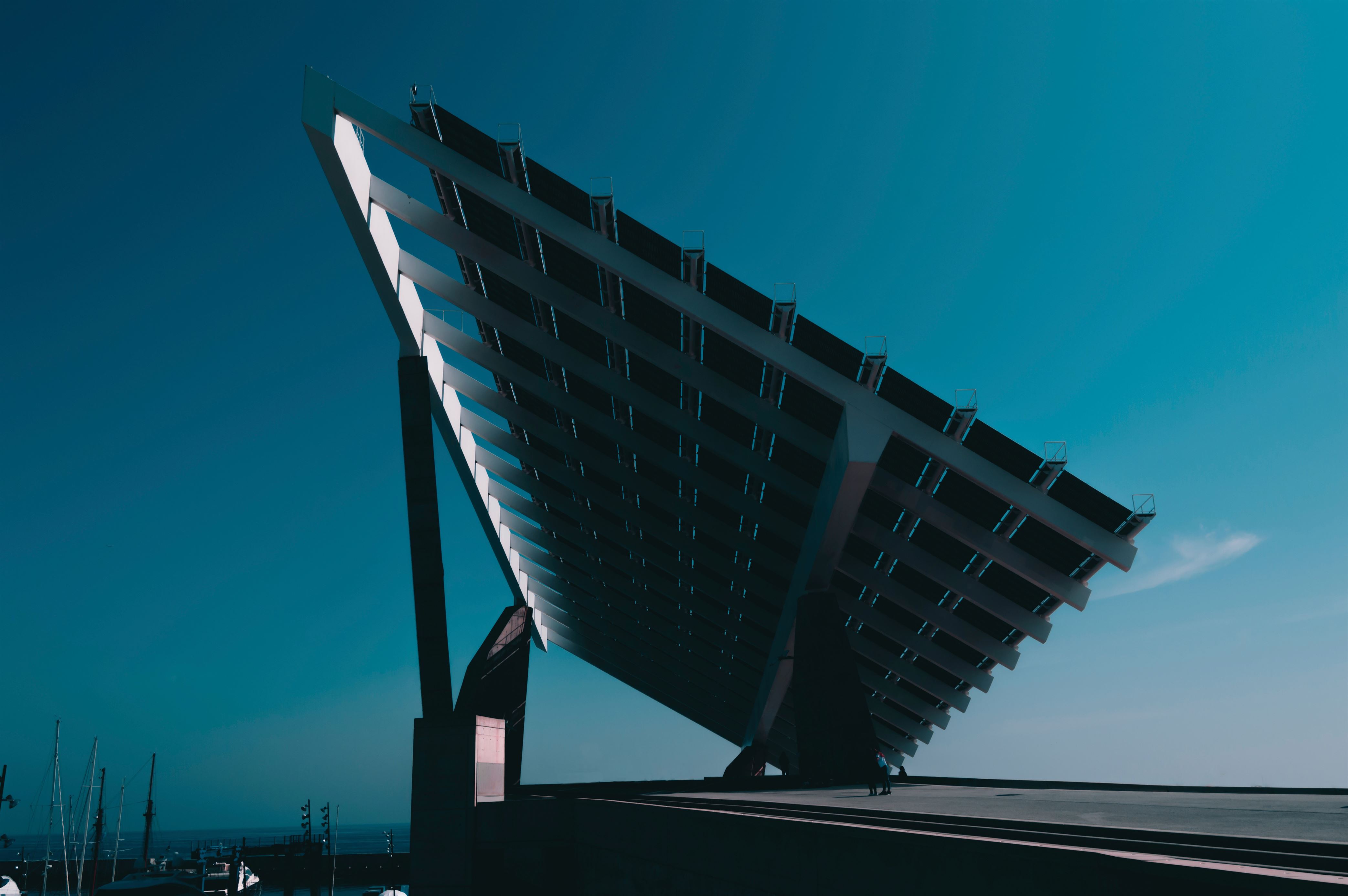 Refurbishment of secondary schools and a public gym into zero-energy
[...] as a testbed for the use of new energy solutions. It is a pilot project testing climate friendly smart city solutions. The current energy performance of 104 kWh/m2 is reduced to 27 kWh/m2.
Webinar - The Integrated...
[...] 14:00h (CEST / UTC+2) Over the past few years a new trend has been spreading in Europe. The concept of smart cities has gained momentum in connection with the sustainable development of urban areas and, hence [...] best mix of innovative technical and non-technical solutions to accelerate their transformation into smart and more sustainable cities. An insight into the URM and how it can bring European cities forward [...] its Sustainable Urban Development Strategy was shaped by the URM. Finally, the webinar will shed light into how and why the URM could also be used by other cities interested in undergoing similar urban
Use Case
Energy Retrofitting Through Public Procurement in Nottingham
[...]
Today, the retrofitting has been completed and tenants are now feeling the benefits. They now have a flat-rate cost for energy. The homes not only look smarter, they are smarter.
The pilot scheme revamped ten homes in Sneinton. The retrofitting involved a comprehensive makeover with new outside walls and windows, a solar roof and a smart heating system. The technology installed allows tenants to use energy in the most cost-effective way and draws on on-site energy sources. The interventions featured enhanced external lighting, skylights and wider windows to improve overall comfort
<!– TYPO3SEARCH_end –>