<!– TYPO3SEARCH_begin –>
Searched for "health".
Found 11 results in 36 milliseconds.
Displaying results 1 to 11 of 11.
25 Mio EUR funding to...
[...] the deployment of European Digital Service Infrastructures (DSIs) in the areas of Cybersecurity, eHealth, eProcurement, European e-Justice, European Platform for Digital Skills and Jobs and the Public Open [...] Essential Services (OES), National Competent Authorities (NCAs) or Single Points of Contact (SPOCs); eHealth - €5 million to improve cross-border healthcare access and services using ICT tools, specifically
Use Case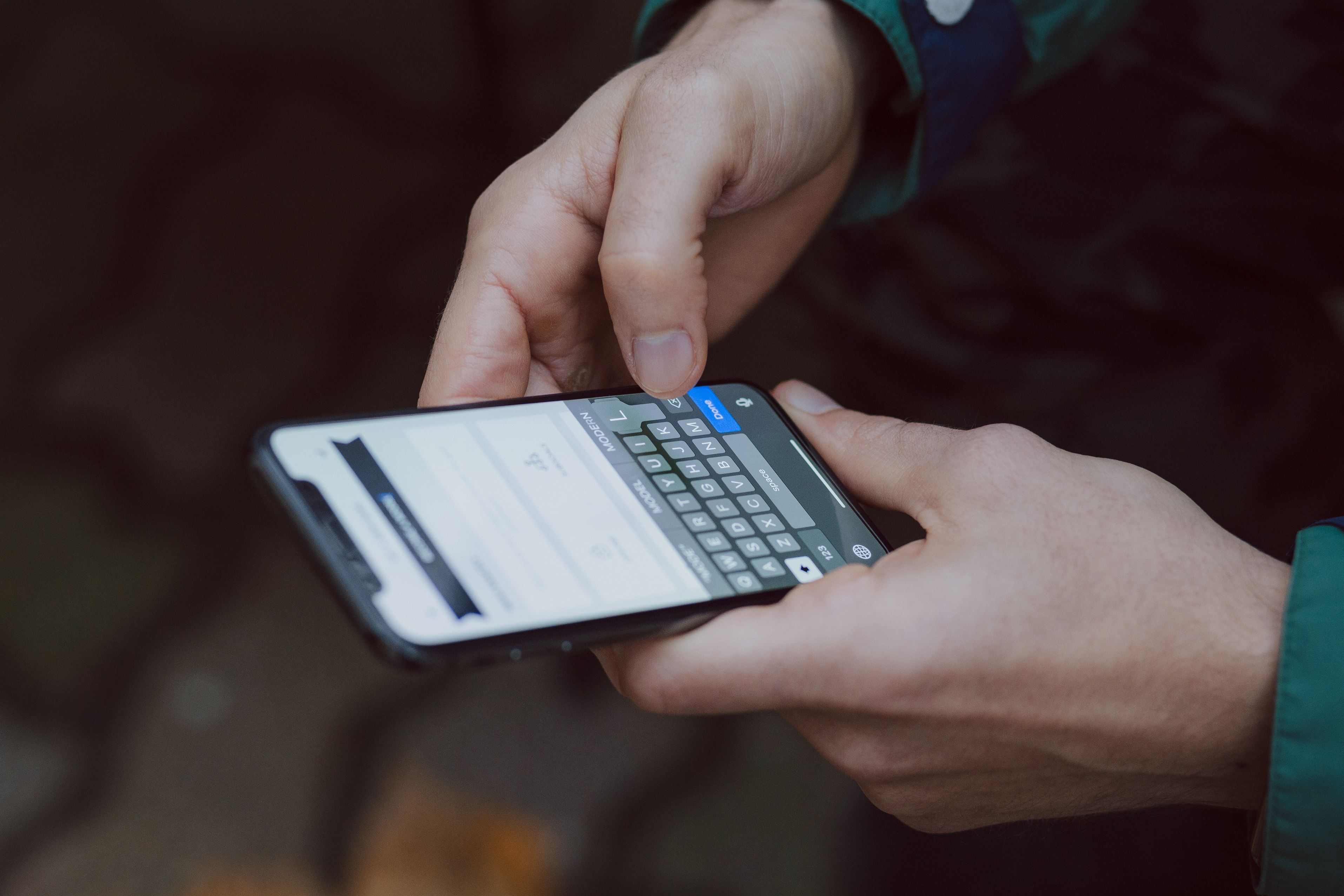 Things Connected IOT Network
[...]
This use case partnered solution designers with challenge owners and set them on a course for co-designing and developing solutions that were not readily available on the market thus encouraging truely innovative solutions for unmet needs.
It also held a number of design led workshops with partners from a number of vertical industries including Mobility, Tourism, Circular Economy, Health and Smart Buildings to better understand some of the industry pain points that might be solved using IOT.
Use Case
City Network Extension
[...]
Aberdeen City Council invested £2million in the connection of 57 Aberdeen City Council schools, buildings and community centres through what is known as the City Region Deal Digital strand of work. This work is additional to Aberdeen City having already built a core network over 120 Aberdeen City Council premises including schools, health care centres and community centres. Through this investment, this has enabled further private investment to the city by City Fibre to provide full fibre to the premise to over 90,000 homes and businesses in the city.
Use Case
Unified Mobility and Building Energy Management Cloud platform
[...]
• Resource Management;
• Citizen Health & Pleasant Enhancement;
• Data Availability.
Use Case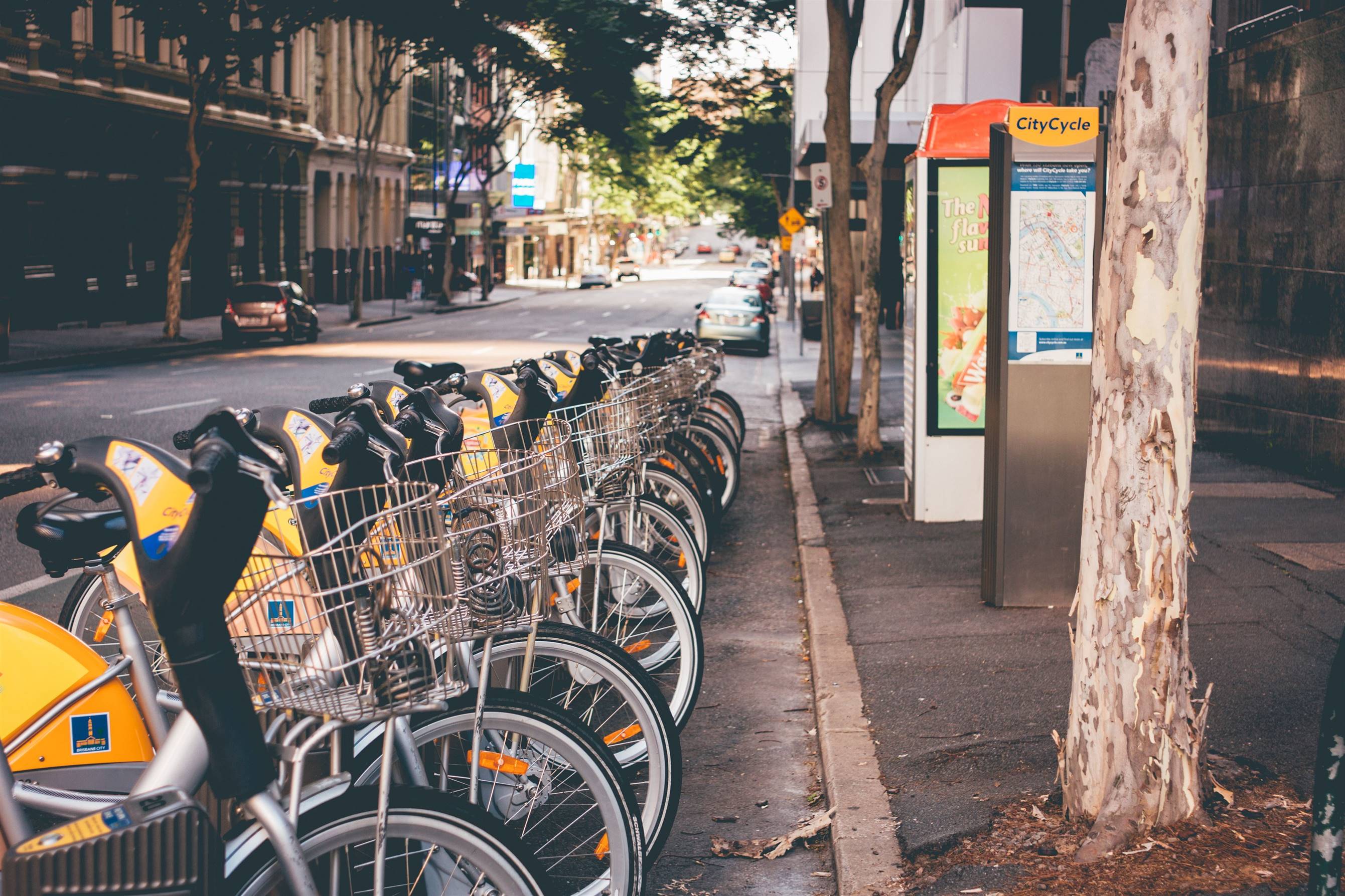 Multimodal Mobility Stations
[...] and protecting the health of residents and visitors.
Use Case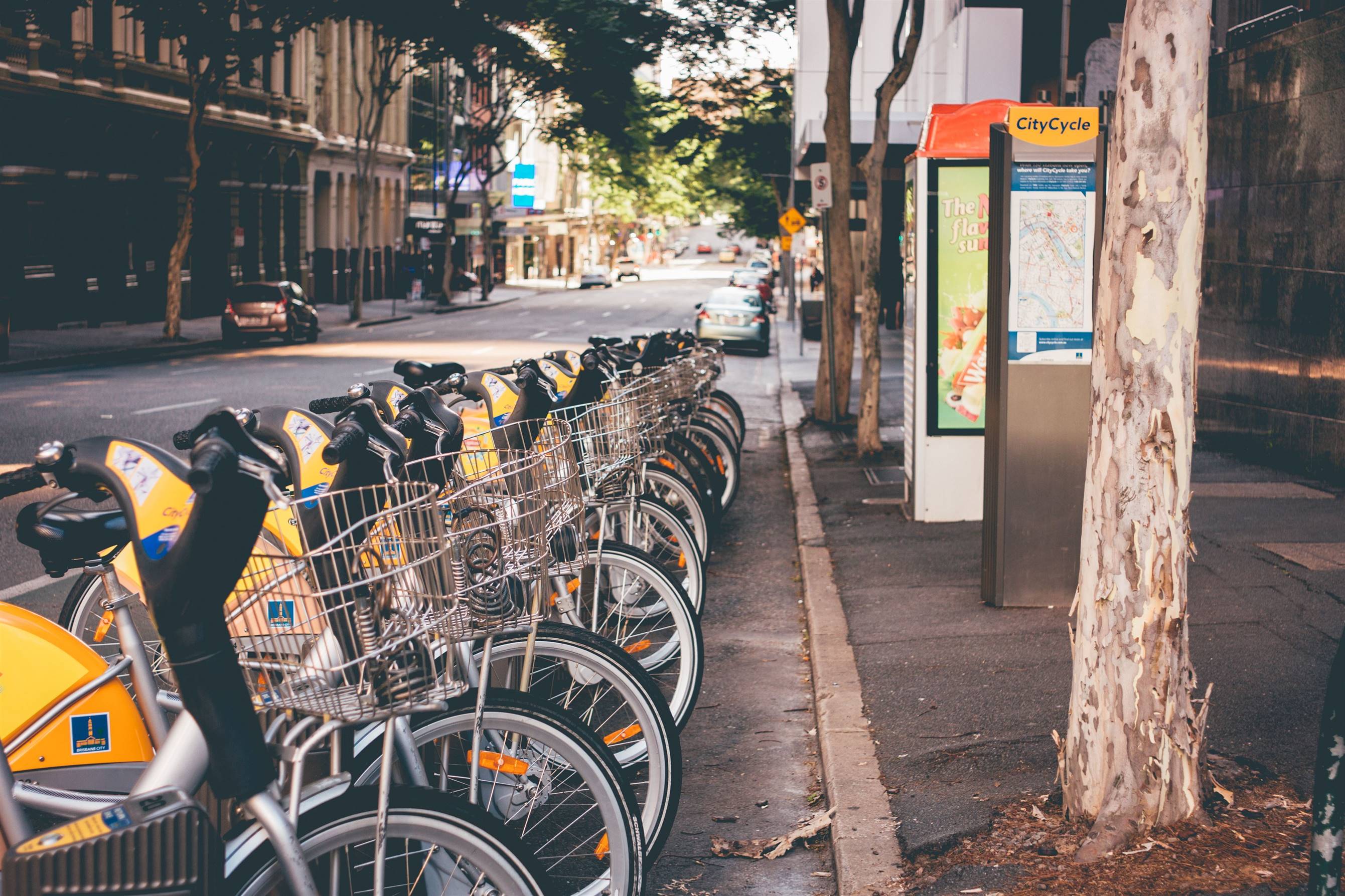 Encouraging Cycling in Antwerp
The port area is currently not easily accessible by bike. Therefore, sustainable solutions for cycling commuters will be developed to overcome land and water barriers, improve cycling conditions and encourage commuters to travel to work via bike.
Use Case
Sensor-based emission control system for port areas
Understand the contribution from Hamburg's port area as a source of air pollution. Together with AIS and weather information it should be possible to identify individual vessels as pollutants sources.
Use Case
Implementing storage and counters for bikes
Klaipeda wants to promote cycling as a safe and affordable mean of transportation for its citizens. Therefore bike storage systems have been made available in different areas of the city, protecting the bikes from thieves and weather conditions.
Use Case
Greening 50 Houses in Vienna
The project "greening 50 houses" has developed a cost-effective, easily implementable all-in-one solution for greening the road-side facade of existing real estate. The greening prevents urban heat islands and improves the microclimate.
Solution
Last Mile Delivery
Due to the growing share of on-line shopping nowadays, an additional sales channel for companies has come up. Internet sales have become an essential part of retail business in recent years. Consequently, the volume of traffic caused by delivery services has increased rapidly with the success of e-commerce. Likewise, the delivery market slowly transforms from a mainly B2B market to a B2C one (e.g. Drone delivery). The final track of the supply chain – home delivery to a customer – is called "Last Mile". The "Last-Mile" of a delivery poses significant logisticalcal challenges, especially regarding the increasing customer expectations, such as "same day delivery" or "exact time delivery" which leads to the decreasing time available for planning. Furthermore, the "Last mile" has a huge effect in traffic of commercial vehicles in cities. The Last Mile Delivery (LMD) accounts for a major part of the costs involved in a delivery. A research of Capgemini Research Institute showed that the costs of LMD account 41 % of the overall supply chain costs ( Jacobs, Warner et al., p. 20 ). Figure 1 - Distribution of overall supply chain costs ( Jacobs, Warner et al., p. 20 ) In the reality of LMD, challenges like a small or single order compared to deliveries to stores, many constantly changing geographically dispersed locations (compare deliveries to stores) etc. must be faced. The goal is to improve the efficiency of LMD, to minimise costs incurred, improve safety to minimise the impact on traffic as well as minimise the environmental impact. To improve the quality of life in the affected areas, the LMD should become environmentally friendly and emission-free (noise and emissions), the volume of traffic should be reduced to prevent illegal parking, collisions and stressful congestions. Congestion, air quality, collisions and illegal parking are all ills affecting the quality of life of citizens. The accessibility of inner-city locations is becoming more and more limited for cars and trucks in contrast delivery services are growing especially in these dense inner-city areas. There are several solutions to solve these problems that reduce pollutant emissions, lower the impact on traffic, improve safety and make LMD more efficient.
<!– TYPO3SEARCH_end –>