<!– TYPO3SEARCH_begin –>
Searched for "data platform".
Found 90 results in 20 milliseconds.
Displaying results 76 to 90 of 90.
Use Case
Microdistribution of freight in Barcelona
[...] system in the city center by means of a urban distribution of goods platform; Analyze the administrative management of such a service; Analyze the business model
Use Case
Smart taxi stand system in Barcelona
[...] that monitor the occupancy of the parking slots. These sensors are embedded in the road pavement and use wireless LPWA (Low Power Wide Area) technology to send data to the GrowSmarter platform. in particular [...] data will be collected and managed by the GrowSmarter platform, and applications will use standard application programming interfaces (APIs) to access and display the information hosted [...] users (citizens, tourists, etc.)
Through the installation of parking sensors in the taxi stands and their connection to the GrowSmarter data platform it will be possible to develop an app
Use Case
Energy Management System for the Novo Mesto Municipality
[...] and are being monitored for this purpose.
A comprehensive water management system was implemented, wherein the meters were connected with innovative wireless long range equipment, ComBoxL, which transfer data to GemaLogic Software platform where functionalities of water consumption monitoring, cost analysis and comparison of consumption pattern is carried out for several buildings.
Use Case
Home energy management system (HEMS) by Gas Natural Fenosa
[...]
The solution enables to inform tenants on how to optimize their consumption and reduce their energy bills, by providing information on real-time electricity and gas consumption.The collection and provision o f individuals' energy data is fundamental to this solution. For the refurbished buildings, the monitoring of the consumption are carried out before and after the refurbishment for a period of two years starting from the end of the works.
The functions offered by the Home Energy Management System installed are:
Real time gas consumption calculation
Use Case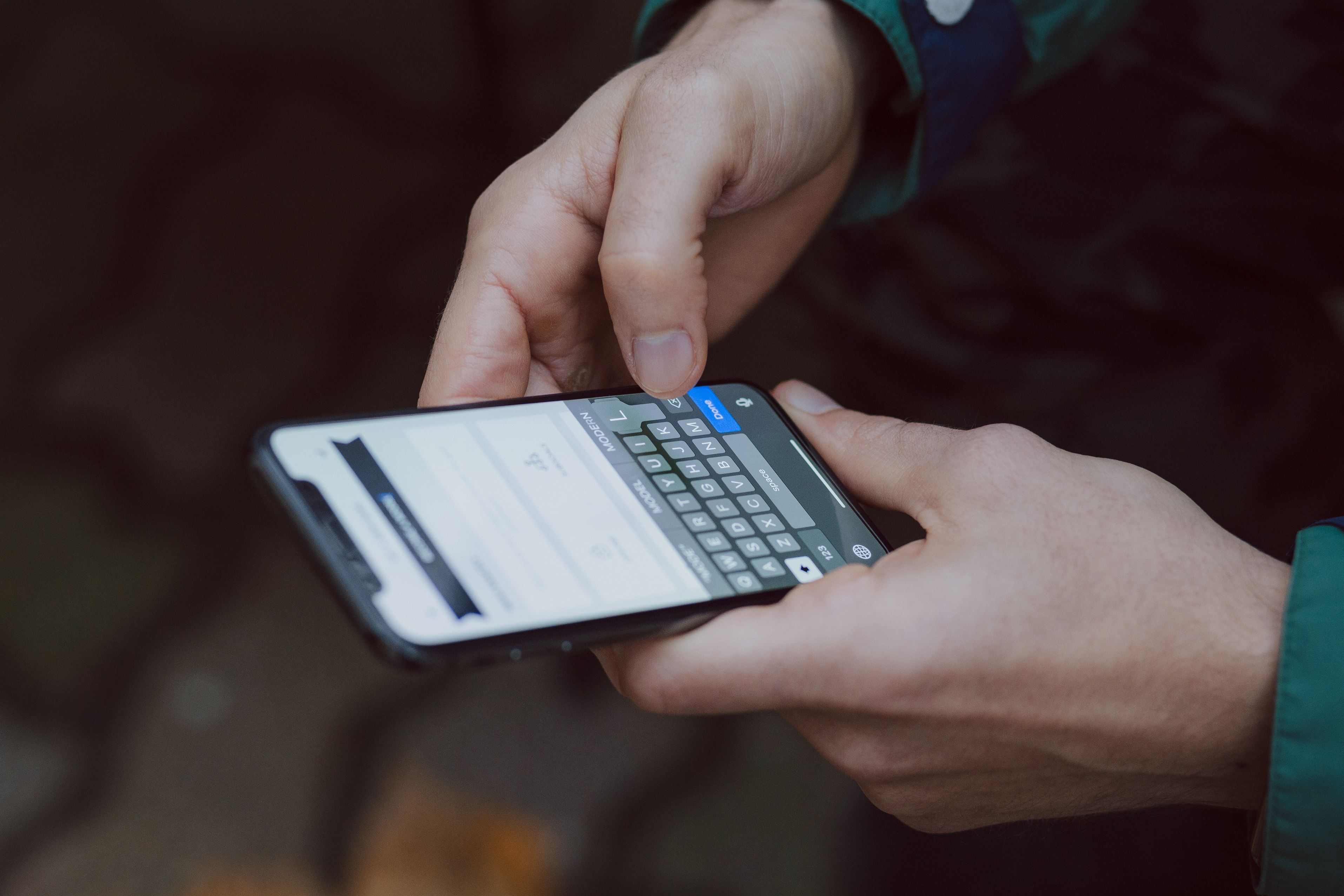 Munich SmartCity App
[...] , events and the cinema program.
Additionally, the Munich SmartCity App is the central access point for services and smart data from all the innovations developed within the Smarter Together project that are of interest for Munich citizens – for example the measurement data concerning air quality or parking information measured by sensors that are fixed at the smart lamp posts installed in the project area.
Use Case
Corporate Electric Car Sharing for University
[...]
To encourage people to use the fleet over there own vehicles was a challenge. People did not have enough motivation to move to EVs as using own cars had several diverse fringe benefits attached to it.
There was a time gap(4 days) between signing up and receiving a card to be able to use it. Additional RFID for charging station use needed. Finding the right parking spots takes some time and effort.
focus on the challenge to integrate properitory systems and data platforms along with organisation/staffing issues in relation to driver telematics
Use Case
Solar powered E-paper technology screens for real time public...
[...]
To minimize this problem, the municipal transport services of Coimbra have implemented an innovative, low-carbon solution to provide real-time information to passengers at some of the city's bus stops. The panels consist in a solar powered e-paper technology that shows in real time the waiting time until the next buses, and also their respective line. The buses have installed a GPS that communicates with a platform real time location.
Finally, an open data platform will be implemented, which includes information in real time allowing its use by other entities, as well as allowing
Use Case
Smart Home Systems for Tenants in Mülheim
[...] % with the remaining coming from grid. The collected usage and demand data is fed into the Cologne Open Data Platform and is used for improving forecasts for power and heat consumption.
The system increases tenants' independence by giving them control over their energy mix (PV or grid) and consumption in an easy way using the Smart Home application. Provides clear data on energy consumption, allowing tenants
Use Case
Energy Management in a Smart Connected Factory
[...] for compressed air, and 10 are used for electricity meters. The data was gathered and analyzed by advanced software platform GemaLogic®.
Salonit Anhovo team has created specific alarms on energy consumption and specific KPIs which link production data with energy consumption. Special analyses are also prepared such as M&T pairs for in-depth analysis of energy consumption. The EMS also automatically prepares [...] management projects possible due to focusing on energy saving instead of investing in wired communication network.
Transmission of the data was done by our ComBox.L® communication equipment
Digital Transformation:...
[...] elements: Replacement of isolated practices with integrated technology platforms that connect the entire company and organization; Automated data analysis; Systems that allow the sharing of the work done among [...] Internet of Things (IoT), that is, a network of physical objects capable of gathering and transmitting data. However, for this ecosystem to work efficiently, it was necessary to develop new communication protocols [...] processes reduces costs, as it takes less time to perform the same tasks and provides timely and thorough data for decision making. The future of digital transformation Digital transformation (DX) is changing
Use Case
Integrated on-demand mobility for a strong public transport system
[...] Based on a data-based mobility analysis, we derived valuable economic and ecological statements about the mobility situation and its optimisation potential in the entire Hamburg area. Based on this analysis, an on-demand shuttle service integrated into the public transport system was designed for certain service areas, which can be ordered [...] be transported together in the Hamburg shuttles (ridepooling). If the size of the container permits, more than six journeys can also be bundled together at the same time via the platform
Use Case
Renovation of semi-attached homes of privately owned houses using...
[...]
The renovation choice is managed through the digital tool WoonConnect .The digital 3D-tool WoonConnect allows the home owners to improve their homes and see the influence of their behaviour (i.e. showering, heating) and the expected results of the renovation. It shows the different renovation options available through different suppliers via a two-sided platform approach that even allows direct contracting.
The tool provides direct feedback on the web-application what the influence of renovation is. A homeowner can directly receive an offer for a renovation option.Home owners have a choice to opt
Use Case
Energy efficient refurbishment of tertiary buildings by Barcelona...
[...] districts","Resource Advisor","Big consolidated open data platform" and "Urban models".
<!– TYPO3SEARCH_end –>