<!– TYPO3SEARCH_begin –>
Searched for "data platform".
Found 8 results in 12 milliseconds.
Displaying results 1 to 8 of 8.
Use Case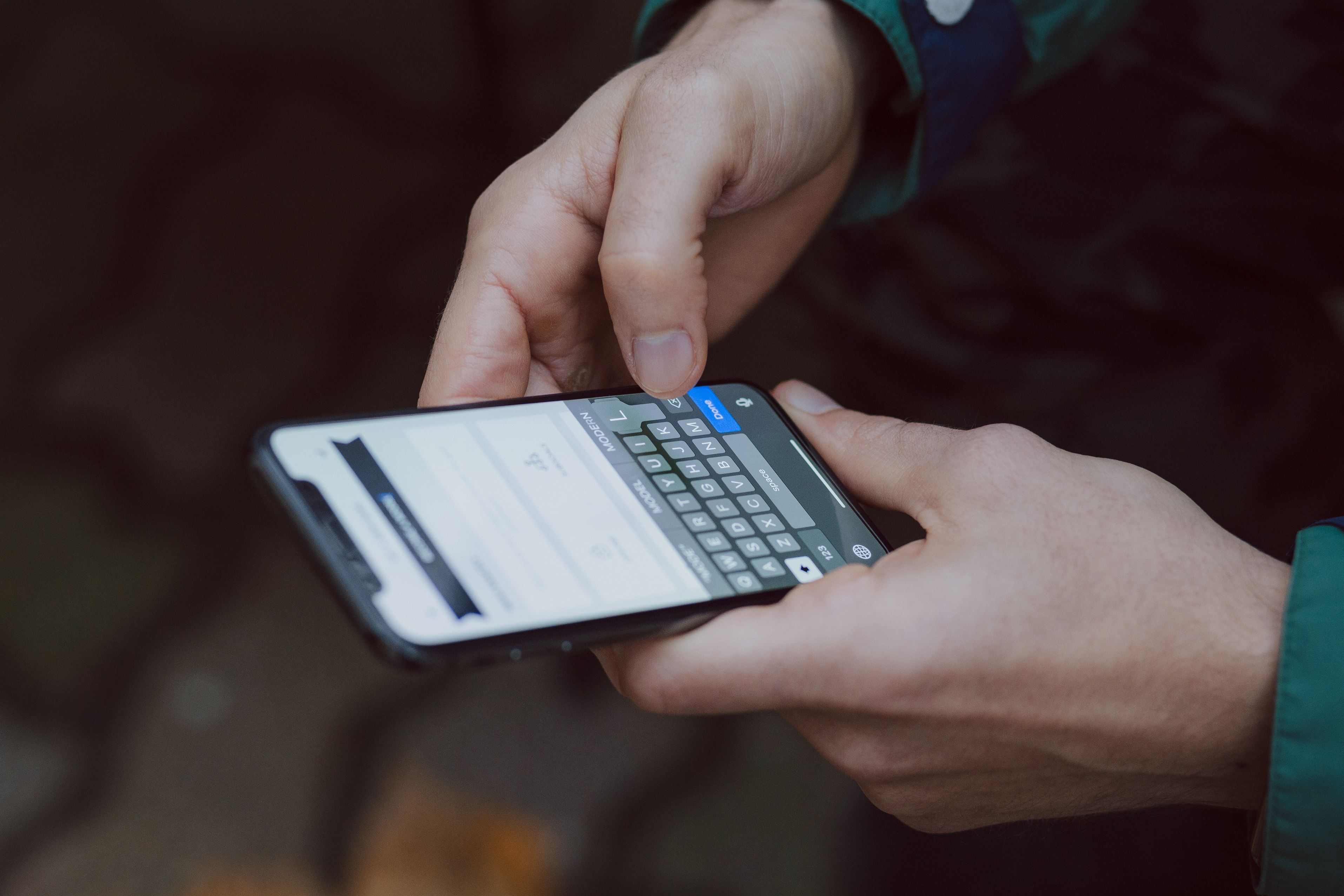 Data

Center - Real Time Governance

[...] All sectors of administration were linked to a single data centre. A platform which enables the government to have access to real time data, accelerating decision making, with less budget and with acc
Use Case
Trafiklab - Together we create the...
[...] Trafiklabs gathers in a single open data platform information about transports in Sweden and makes API's available to everyone so that users can develop and share smartphone apps.
Use Case
Unified Mobility and Building Energy Management Cloud
platform
[...] 'City on Cloud' city management system with all the energy, mobility and other data on a cloud system, which will be monitored by the municipality.
Use Case
Open
Data

Portal

[...] The aim is to make cities more attractive, liveable and resilient through data and digital technology - improving the cities for their citizens and making them more attractive to potential investors.
Use Case
City Information
Platform
[...] The City Information Platform of Valladolid will be the system in charge of collecting, tracking and processing the whole set of variables being monitored to fulfil the requirements of the REMOURBAN plan
Use Case
Greencity
[...]
Coordination with DSO (Distributed System Operator) to get the into VEP (Software Platform) > Security Issues.
There were challenges with data security and integration into the platform. The topic of Big Data brings with it some challenges for the energy industry as it is a critical infrastructure on the one hand and on the other hand personal data that should be especially protected.
Use Case
Geospatial Analysis for EV...
[...] data and technology, alongside contemporary data interrogation techniques, in order to create a non-intrusive, automated, digital method of studying East Lothian's urban conurbations and extracting [...] data were used as primary source datasets. From this data, Energeo created bespoke analytical processes designed to directly answer the specific questions around likely demand, safety and access, and parking constraints put forward by East Lothian as key insights required to support the EVCP implementation planning.
Energeo created and delivered to East Lothian a suite of deliverable data
Use Case
Solar powered E-paper technology...
[...]
To minimize this problem, the municipal transport services of Coimbra have implemented an innovative, low-carbon solution to provide real-time information to passengers at some of the city's bus stops. The panels consist in a solar powered e-paper technology that shows in real time the waiting time until the next buses, and also their respective line. The buses have installed a GPS that communicates with a platform real time location.
Finally, an open data platform will be implemented, which includes information in real time allowing its use by other entities, as well as allowing
<!– TYPO3SEARCH_end –>