<!– TYPO3SEARCH_begin –>
Searched for "data platform".
Found 15 results in 12 milliseconds.
Displaying results 1 to 15 of 15.
Use Case
Smart
Data

Platform

&

Data

Gatekeeper

[...] built a Platform to collect and handle all generated smart city data accordingly. In a concept named "Data Gatekeeper" all elements that are important for a city are discussed- including data privacy aspect [...] aspect, data classification & anonymization, use case building and data model
Use Case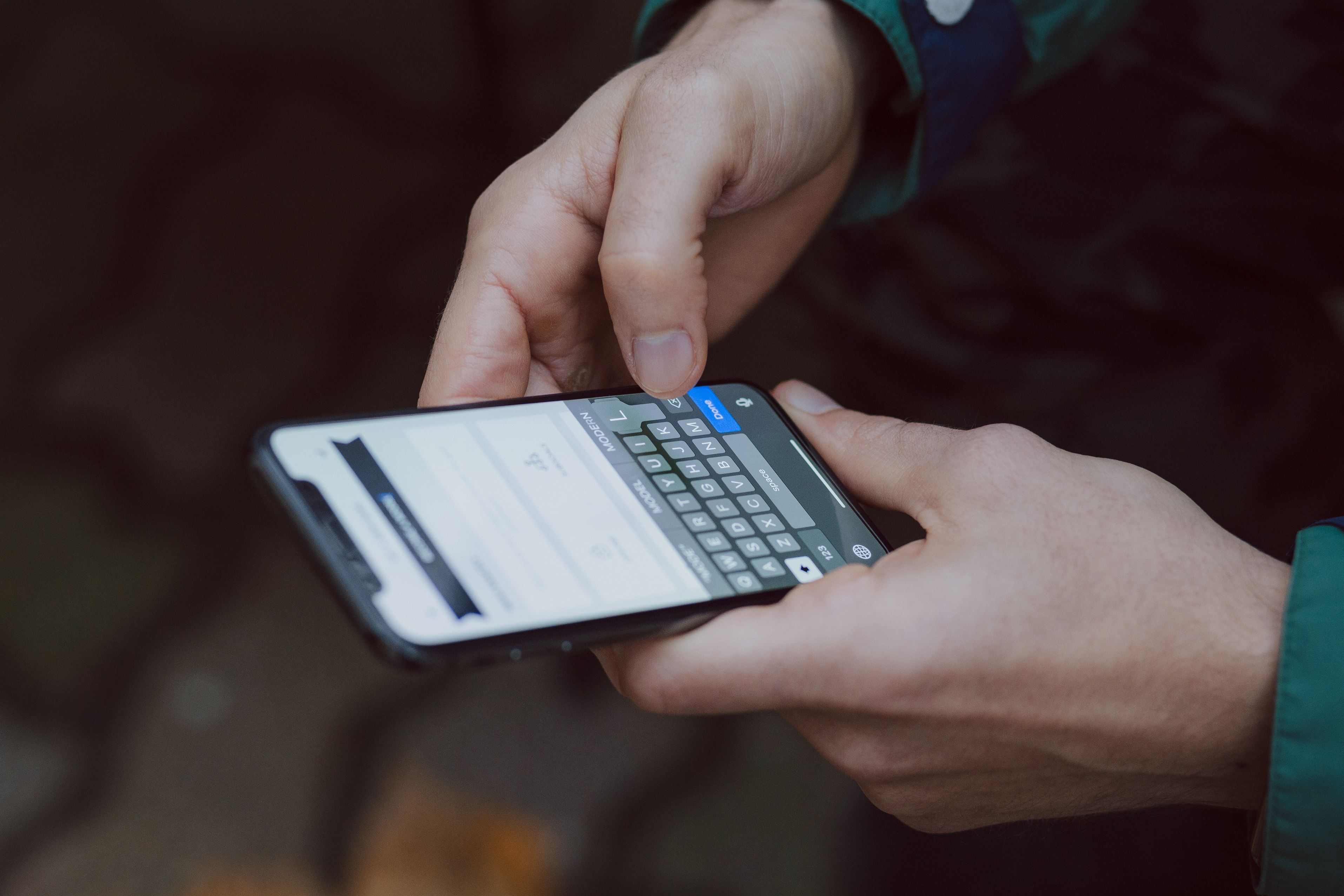 Things Connected IOT Network
[...] Setting up and maintaining connectivity, data platform and storage, can be a barrier for SMEs wishing to enter the IOT market. By providing the infrastructure, the barriers to entry were significantly
Always looking for partners and users for our
platform

!

[...] monitoring and analysis of urban neighborhoods together with a citizen panel Further informations: https://data4.city/
Use Case
Multimodal Mobility
Platform

- Halle (Saale)

[...]
Different Apps / Solutions needed to plan trips
No central platform, where users can find all mobility related infos (solutions & infrastructure)
No central platform where data is bundled and visualized
Potential to improve real-time communication with end customers
Use Case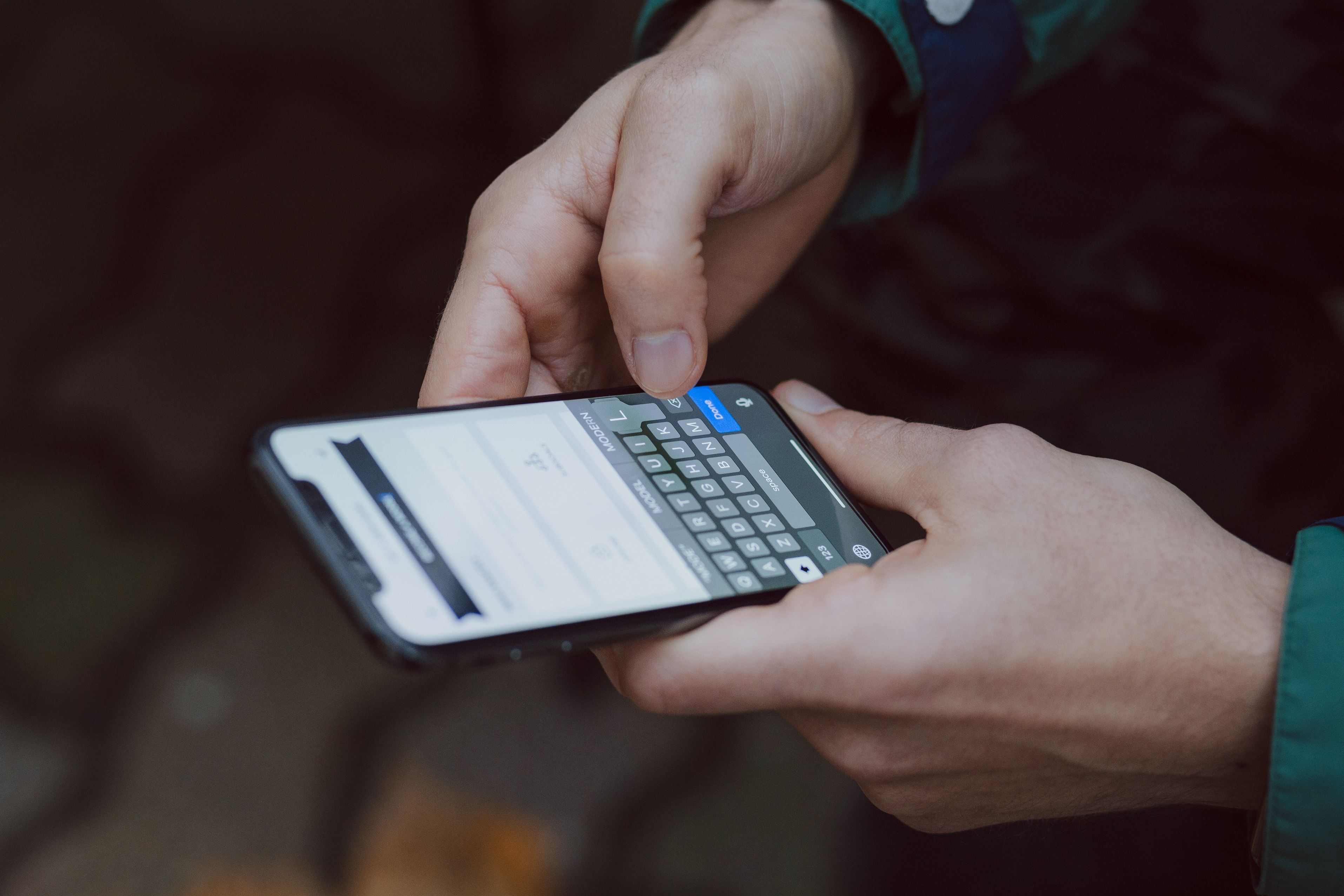 Smart
Data

: Intelligent Lamp Posts in Munich

[...] Intelligent lamp posts were installed to trial sensors for smart data collection in Munich. Additionally, the lamp posts can provide free wifi access (M-WLAN). The lamp posts are used as "urban labs" to
Use Case
Smart Parking in Aachen
[...] project, we installed 13 sensors in the Friedrichstraße to generate a digital twin of the city with live data about the current parking situation. This information is accessible via an API to be used an analyzed
Conference:...
[...] City of Amsterdam IMPACT>MOBILITY has been carefully designed to examine the business model and platform/data management challenges underpinning MaaS to find a win-win between the commercial imperatives of [...] Amsterdam host to IMPACT>MOBILITY – 50 European Cities Meet to Create the Partnerships & Build the Data Marketplace to Deliver Scalable & Monetisable Mobility as a Service   European cities are at a tipping [...] explore the key topics affecting the future of urban mobility ''By using more advanced systems and data it would be possible to fend off certain vehicles in a dynamic way… this way of managing flows could
25 Mio EUR funding to...
[...] of Cybersecurity, eHealth, eProcurement, European e-Justice, European Platform for Digital Skills and Jobs and the Public Open Data. In 2019, CEF Telecom aims to provide up to €88 million in total funding [...] tools; European Platform for Digital Skills and Jobs - €1 million to support the equipment of individuals and the labour force in Europe with adequate digital skills; Public Open Data – €5 million to achieve
Use Case
Sensor-based emission control...
[...]
Understand the air quality impact (emission sourcing) of the Hamburg's port area.
Correlate emission data to individual vessels with AIS and weather data.
SECA / NECA compliance monitoring.
Use Case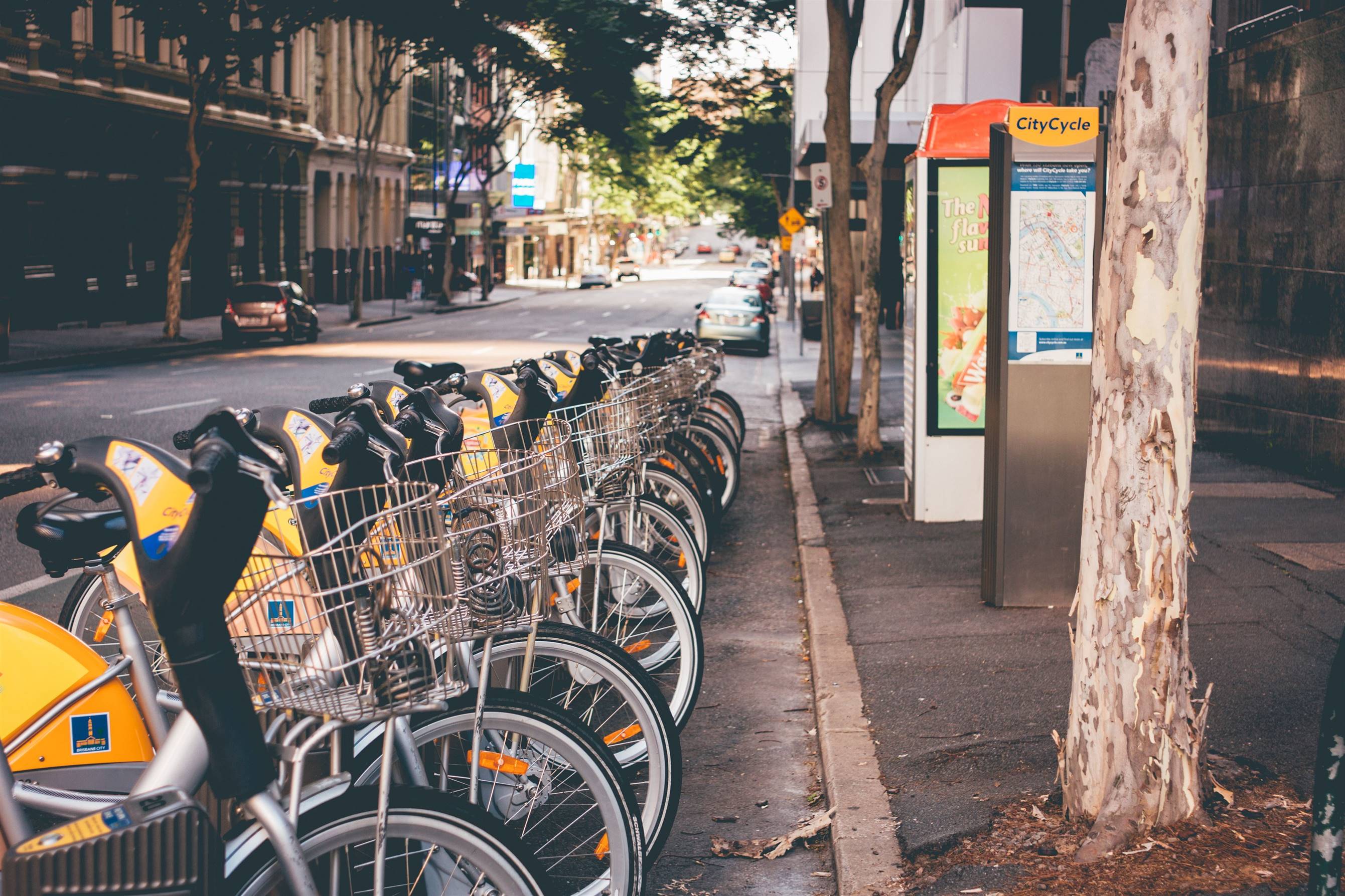 Developing Dynamic Traffic...
[...]
1. The city has created a data platform, used for its multimodal travel planner, integrating different transportations modes, and information about road works and traffic diversions. This innovative platform informs and encourages people to use sustainable means of transport. This data platform, together with other technologies, can also be used to guide and monitor traffic and policy. It also contributes to the further development of a MaaS eco system in Antwerp.
2. ANPR cameras are installed in the port area.
Smart City Implementation...
[...] automatic fire alarms. The data from the sensors that will monitor 420 underground bins with separated waste will be immediately integrated in Prague's official data platform, Golemio, and being made ready [...] advanced sensor data to users in a way that it creates value? How to engage local voluntary organisations and lift their content and events to the public? Innocode developed a personalised platform and app for [...] the company's LoRaWAN network, one of the largest networks of this type in Europe, to transmit the data to a central information and control system. LoRaWAN is an open communication protocol that is ad
Use Case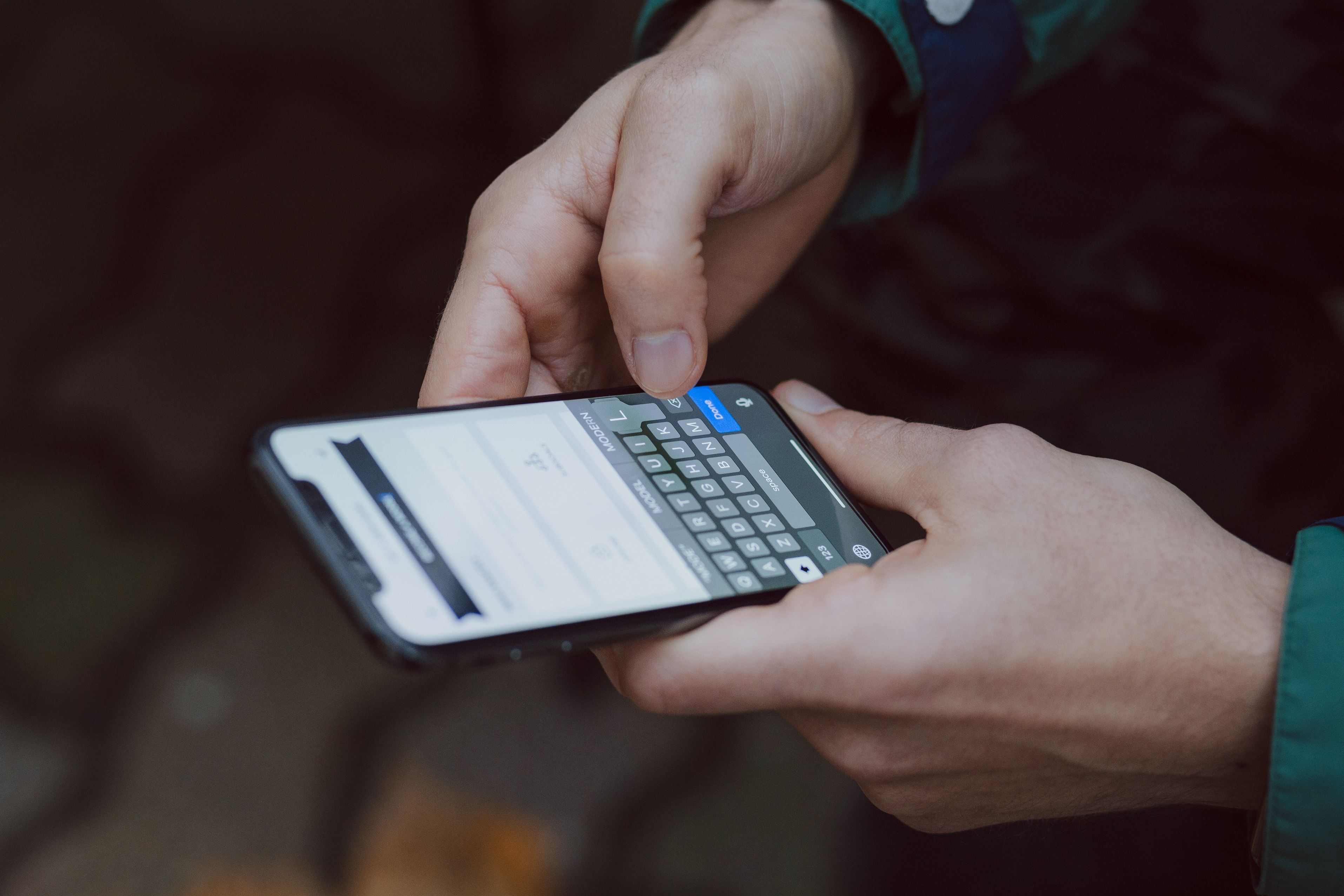 Munich SmartCity App
[...] , events and the cinema program.
Additionally, the Munich SmartCity App is the central access point for services and smart data from all the innovations developed within the Smarter Together project that are of interest for Munich citizens – for example the measurement data concerning air quality or parking information measured by sensors that are fixed at the smart lamp posts installed in the project area.
<!– TYPO3SEARCH_end –>