<!– TYPO3SEARCH_begin –>
EIT Urban Mobility Best Practices
About us
Project Duration: 2020 - 2026
Source Of Funding: EIT, a body of the European Union
EIT Urban Mobility is an initiative of the European Institute of Innovation and Technology (EIT). Since January 2019, EIT Urban Mobility has been working to encourage positive changes in the way people move around cities in order to make them more liveable places. We aim to become the largest European initiative transforming urban mobility. Therefore, having a wide database of successfully developed projects is essential to inspire and accelerate our partners' ambitions towards the mobility of the future. Within the EIT Urban Mobility Best Practices project we care for high quality information and network building and in this way, we believe these projects have higher chances to achieve all its objectives, supporting the expected transformations for our cities. For more information about the EIT Urban Mobility, please visit our website: https://www.eiturbanmobility.eu/
You can reach us:
Use Cases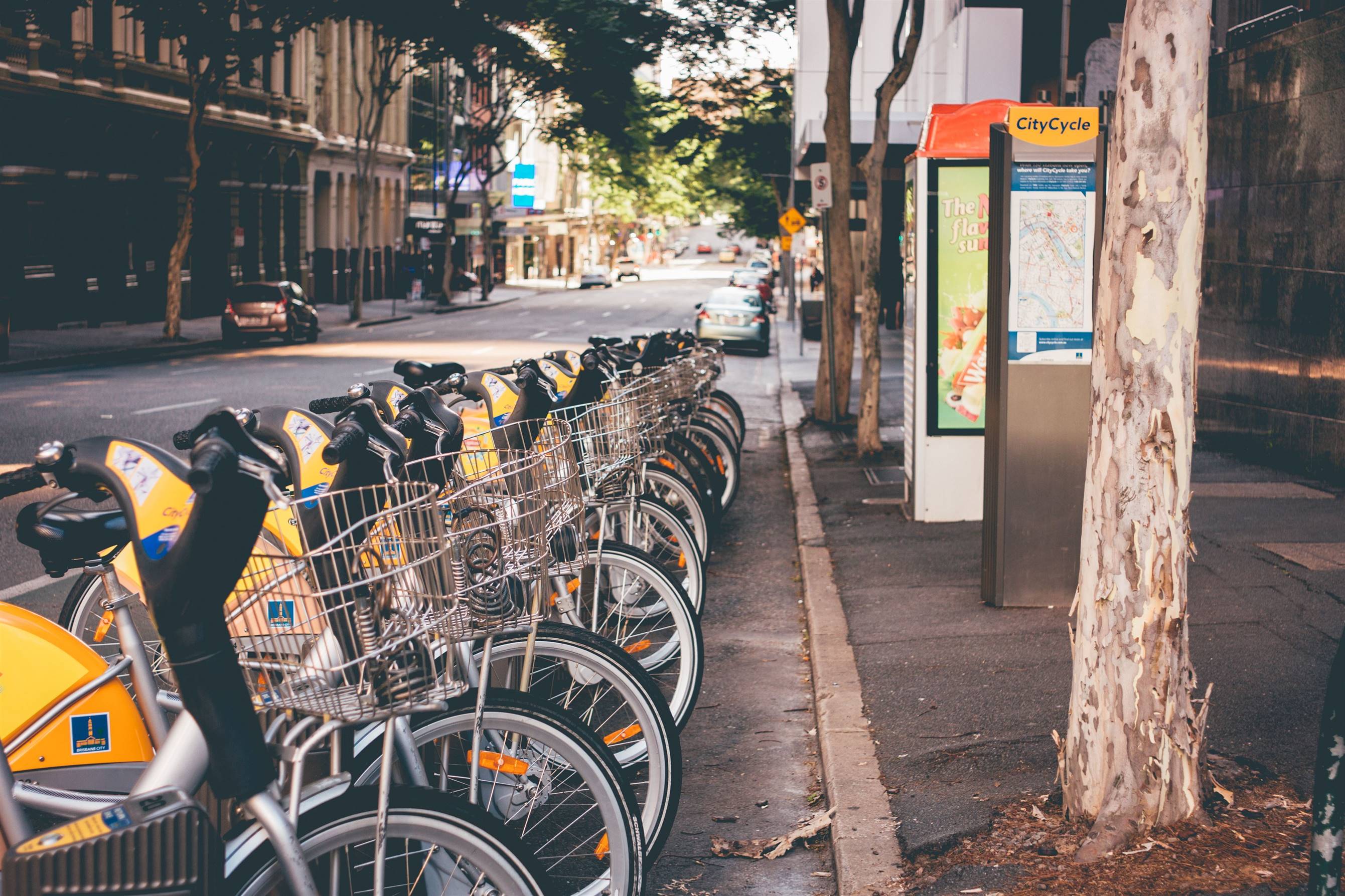 Using inland waterways to transport aggregates
Stockholm plans to remove transport from roads in central parts of the city and use waterways instead.
Clean and silent night deliveries
In order to improve citizens' quality of life, the city has adapted regulations for delivery services, taking them to off peak hours.
Members
Want to see and get to know the members of this page?
Log in
<!– TYPO3SEARCH_end –>