<!– TYPO3SEARCH_begin –>
About us
Founding Year: 2017
|
Region of Operation: Vienna/Austria
City Wide Scanning Services & Automation of Dispatch Management
Smart City Status: Cities pay thousands to millions of euros to generate data from static sensors. We provide vehicular sensor technologies, assigning vehicles to scan all streets doing with one sensor what thousands of sensors can do.
You can reach us:
Use Cases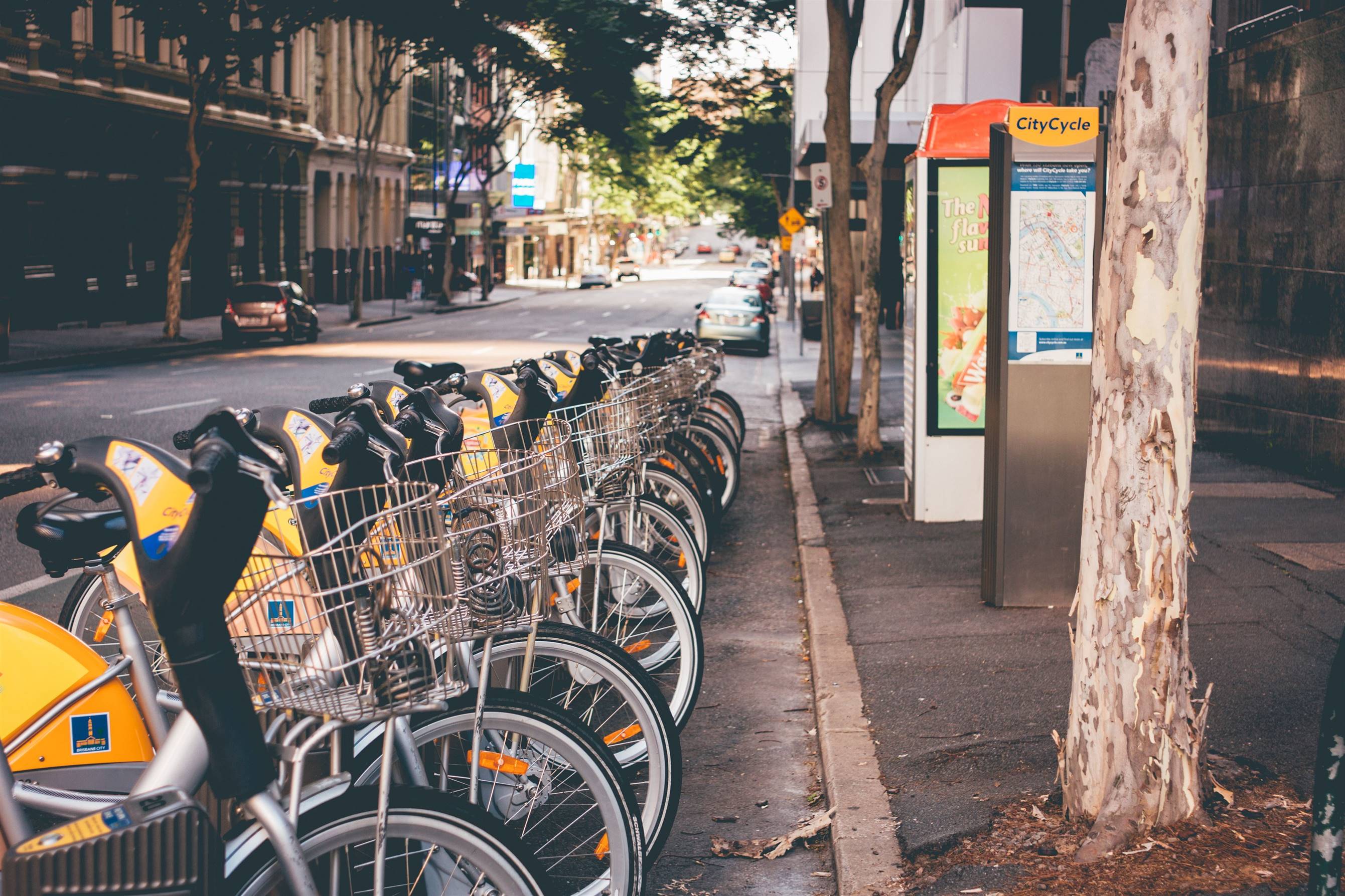 Street Damage Mapping in Bağcılar Municipality
A city wide scan for road damage was incorporated through vehicular IoT and management of repairs were handled by AI creating automated task management to perfectly decrease complaints of road damage while decreasing a grand amount in public works costs. Preventive maintenance is implemented.
Members
Want to see and get to know the members of this page?
Log in
<!– TYPO3SEARCH_end –>