<!– TYPO3SEARCH_begin –>
About us
Founding Year: 2015
|
Region of Operation: Warsaw, Poland
NaviParking transforms traditional car parks into digital ones making them mobility hubs supporting sustainable transport. Our platform provides publicly available, real-time information on nearby parking, allowing users to find a parking spot, park, and pay by mobile for the service.
Smart City Status: Our technology optimizes parking capacity, increasing parking management efficiency and unlocks hidden parking assets in cities. By utilizing data analytics, AI and emerging technologies we redefine parking management and develop future-oriented mobility
You can reach us:
Use Cases
Digital Parking Services in Warsaw and Gdansk, Poland
The main goal of the Digital Parking project is to make unused parking capacity available to the NaviPay application users. Our Digital Parking lots in Warsaw and Gdansk provide drivers and application users with innovative, fully-digital experience, making parking more seamless and convenient.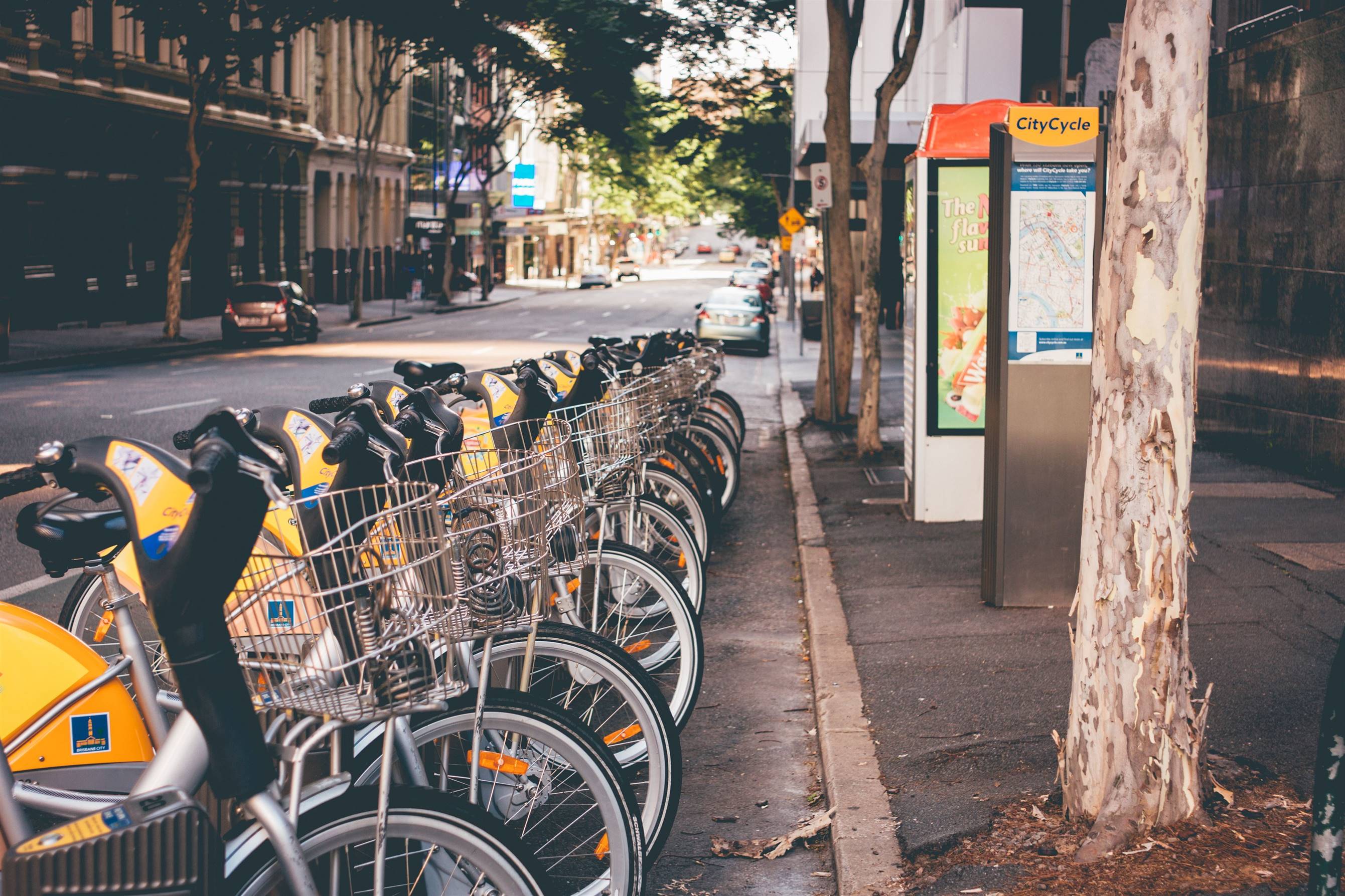 Smart Tourist Bus Parking in Wroclaw, Poland
NaviParking aims to facilitate work in the tourism sector, streamlining the movement of tourist buses, and reducing time lost for parking space search. By limiting unnecessary traffic, the solution improves traffic flow in the city for the benefit of drivers, residents, and tourists in Wroclaw.
Members
Want to see and get to know the members of this page?
Log in
<!– TYPO3SEARCH_end –>