<!– TYPO3SEARCH_begin –>
About us
Founded in: 1935
|
Region of Operation: Central Europe
Fujitsu is the leading Japanese information and communication technology company, offering a full range of technology products, solutions and services.
Smart City Status: Our Smart City Connected Services provide cities, municipalities, transport services and many other stakeholders with holistic digital solutions. The result: Citizens, visitors and city councils benefit from automated processes, more effective road capacity utilization and better air quality.
You can reach us:
Use Cases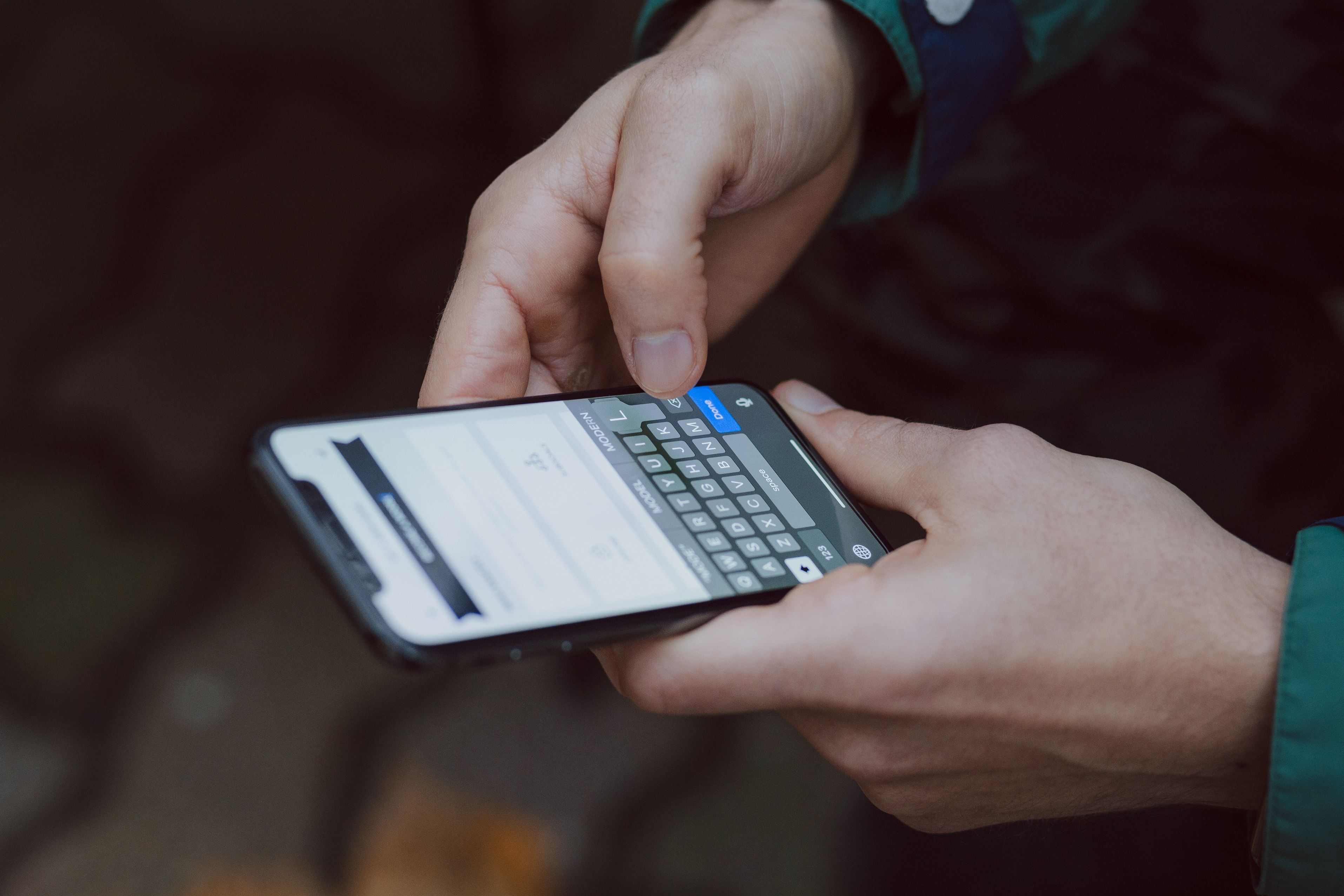 Flow Sign in the Archaeological Museum Hamburg
The patented technology allows - similar to a QR code - to link digital information with real objects. Simply use the camera of any smart device to scan the illuminated object and get the information associated with that object. The app for Android and iOS is available for download.
Members
Want to see and get to know the members of this page?
Log in
<!– TYPO3SEARCH_end –>