<!– TYPO3SEARCH_begin –>
About us
Country: Northern ireland
Belfast is the capital city of Northern Ireland, on the banks of the River Lagan on the east coast of Ireland. It is the largest city in Northern Ireland and second largest on the island of Ireland. It had a population of 333,871 in 2015.
Smart City Status: Belfast has ambitious plans for the future. Building on our economic revival, we want to make our city an outstanding place to live, work and invest. Drawing from the city's tradition of hard work and know-how, Smart Belfast brings together our universities, businesses, local government and citizens to collaborate, innovate and experiment using cutting-edge technologies and data science. We are building the foundations to let us better harness our amazing pool of talent, creativity and first-class digital infrastructure to address challenges here and now; while at the same time growing an urban economy for the twenty-first century.
You can reach us:
Use Cases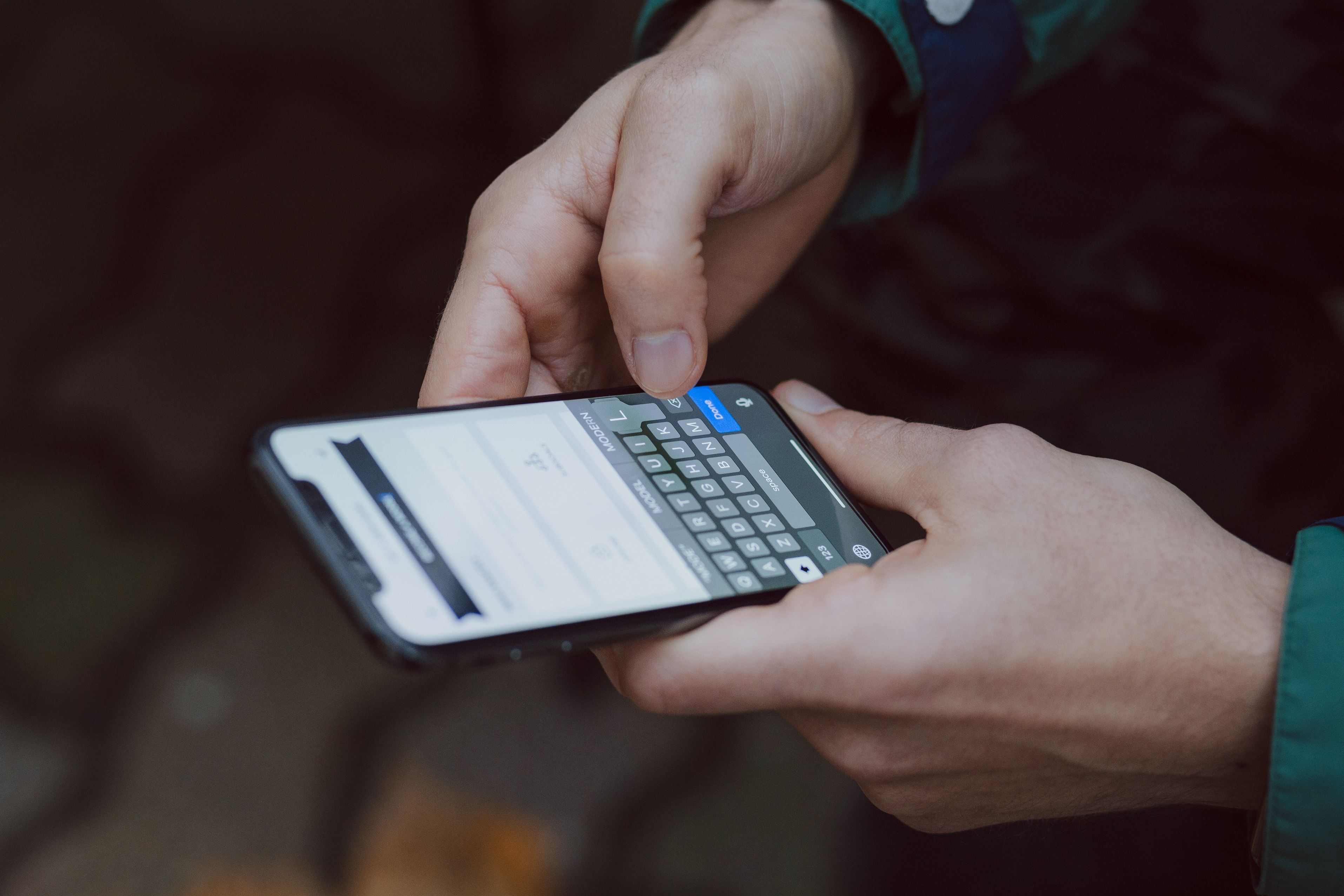 'Hello Maritime Mile' - A Smart Interactive Playable City Pilot
With digital tools 'Hello Maritime Mile' brought to life' the attractions by giving them personalities and encouraging visitors to engage in a SMS Text conversation with the objects. The chatbot encouraged self propelled walking tours and really drove up both visitor numbers and data driven insights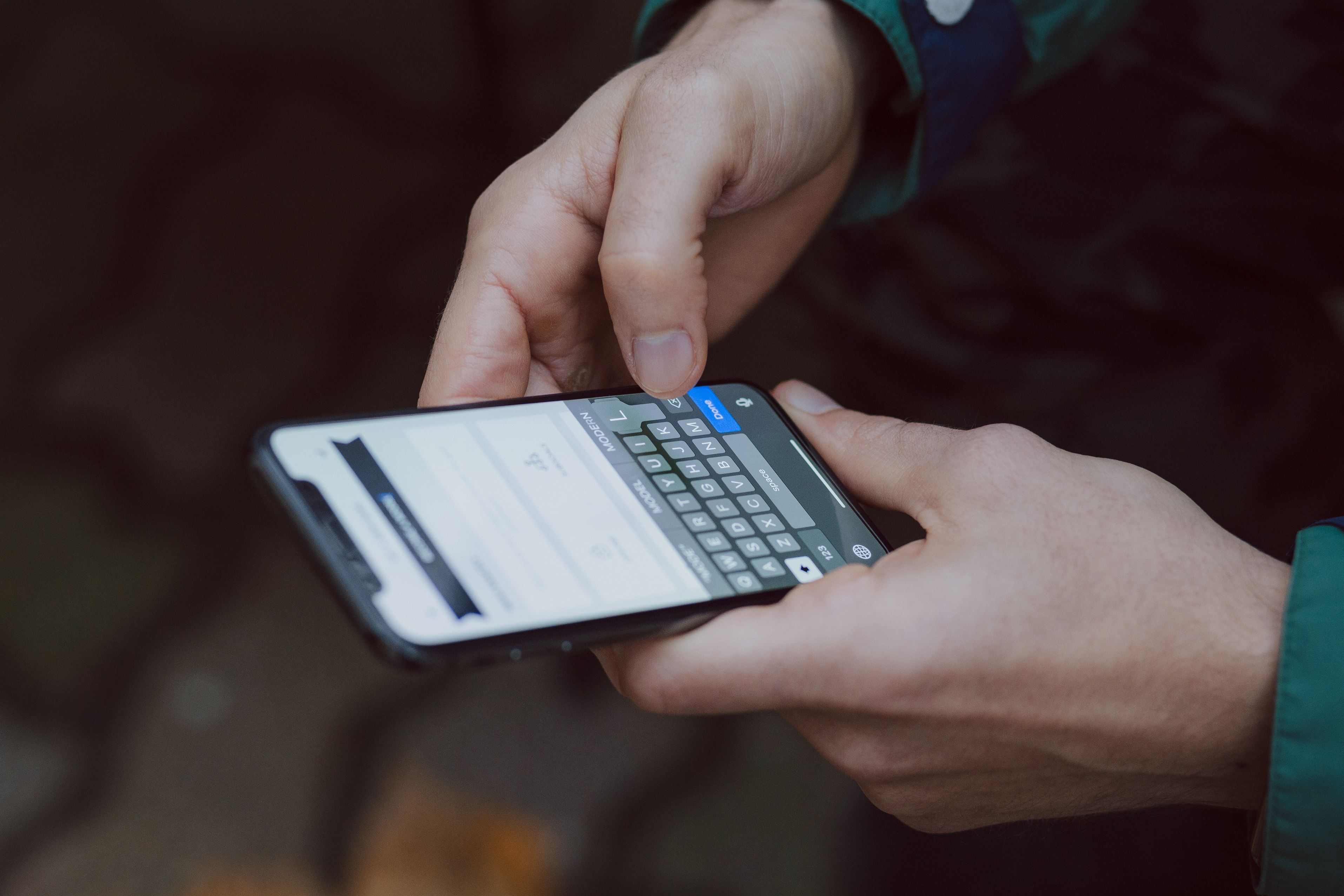 Things Connected IOT Network
Setting up and maintaining connectivity, data platform and storage, can be a barrier for SMEs wishing to enter the IOT market. By providing the infrastructure, the barriers to entry were significantly lowered allowing local companies to experiement, scale up and market solutions.
Members
Want to see and get to know the members of this page?
Log in
<!– TYPO3SEARCH_end –>